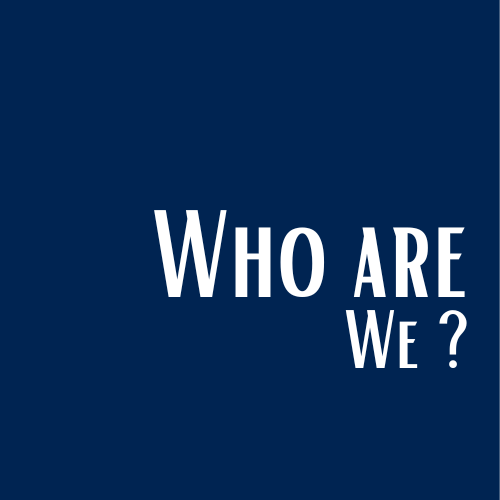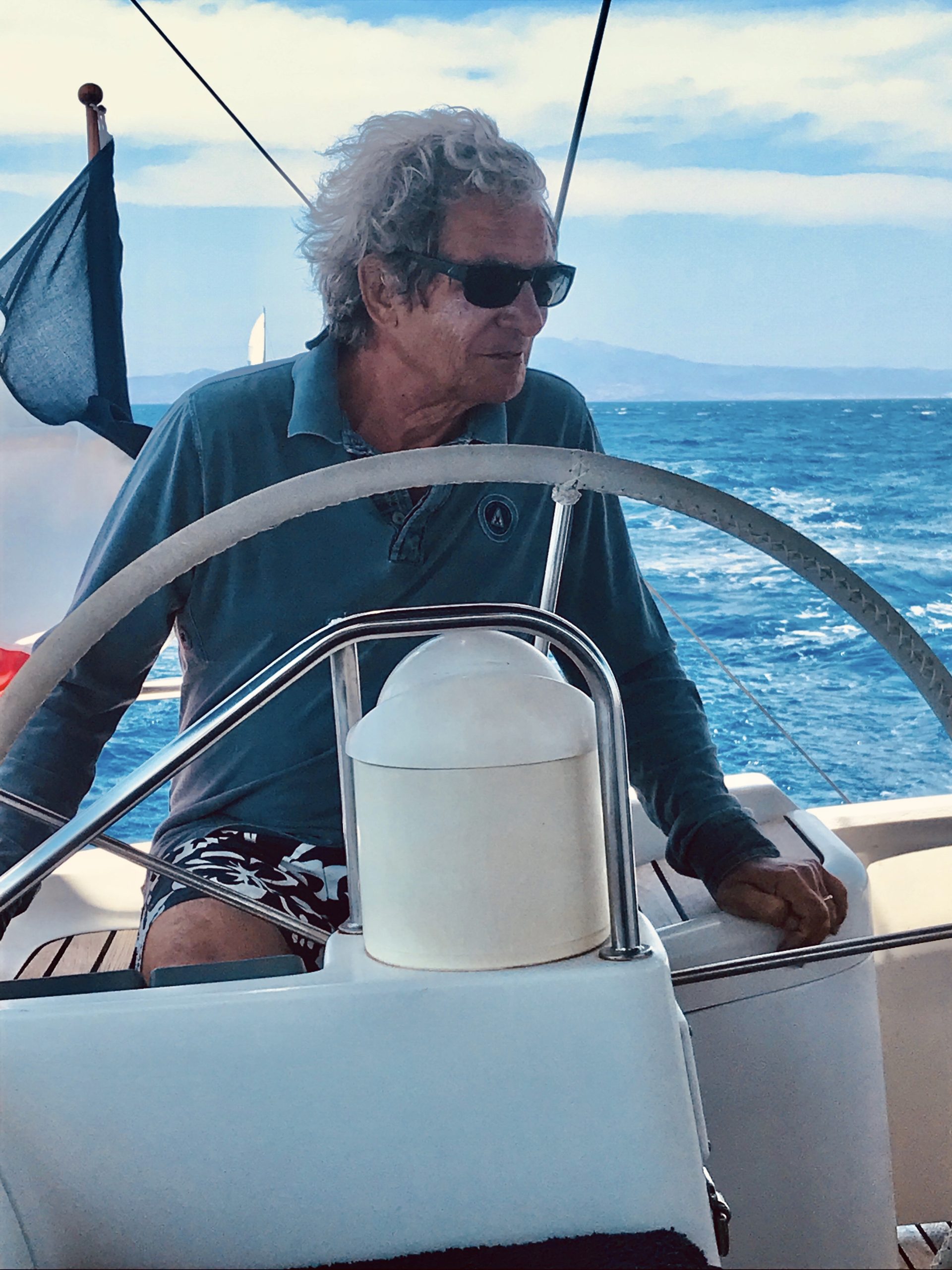 EEA certified by the CNPP
(Expert Evaluator and Insurer)
Expert recommended by the CESAM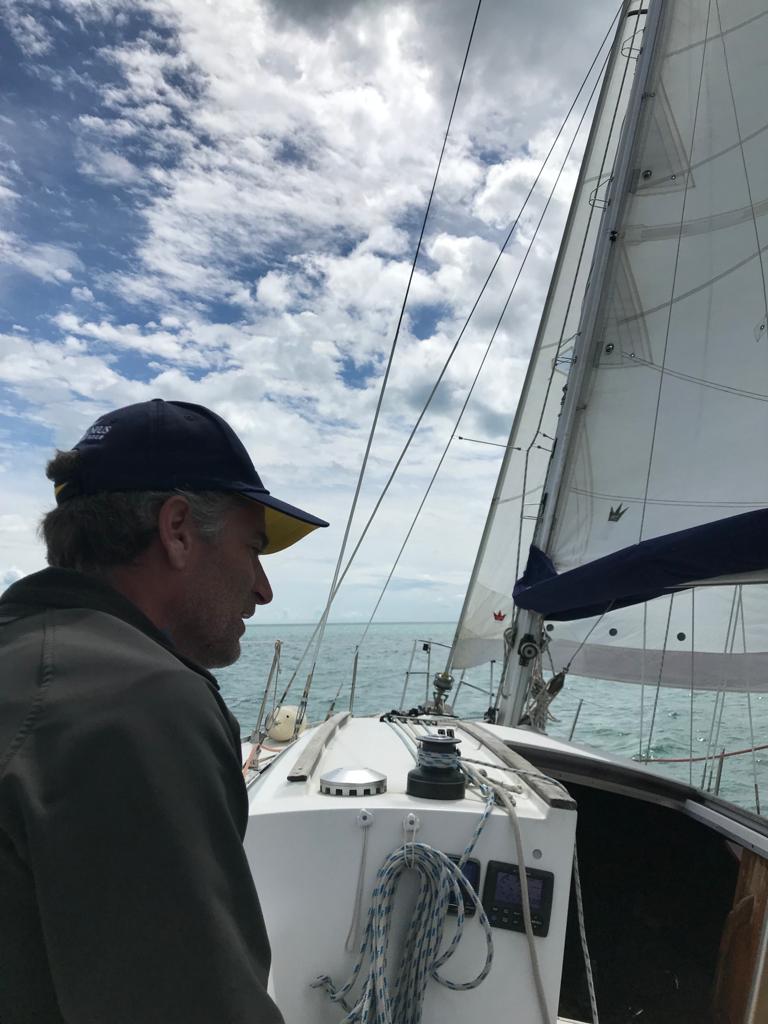 EEA certified by the CNPP
(Expert Evaluator and Insurer)
Expert recommended by the CESAM
DESS " Prevention of risks and technological nuisances "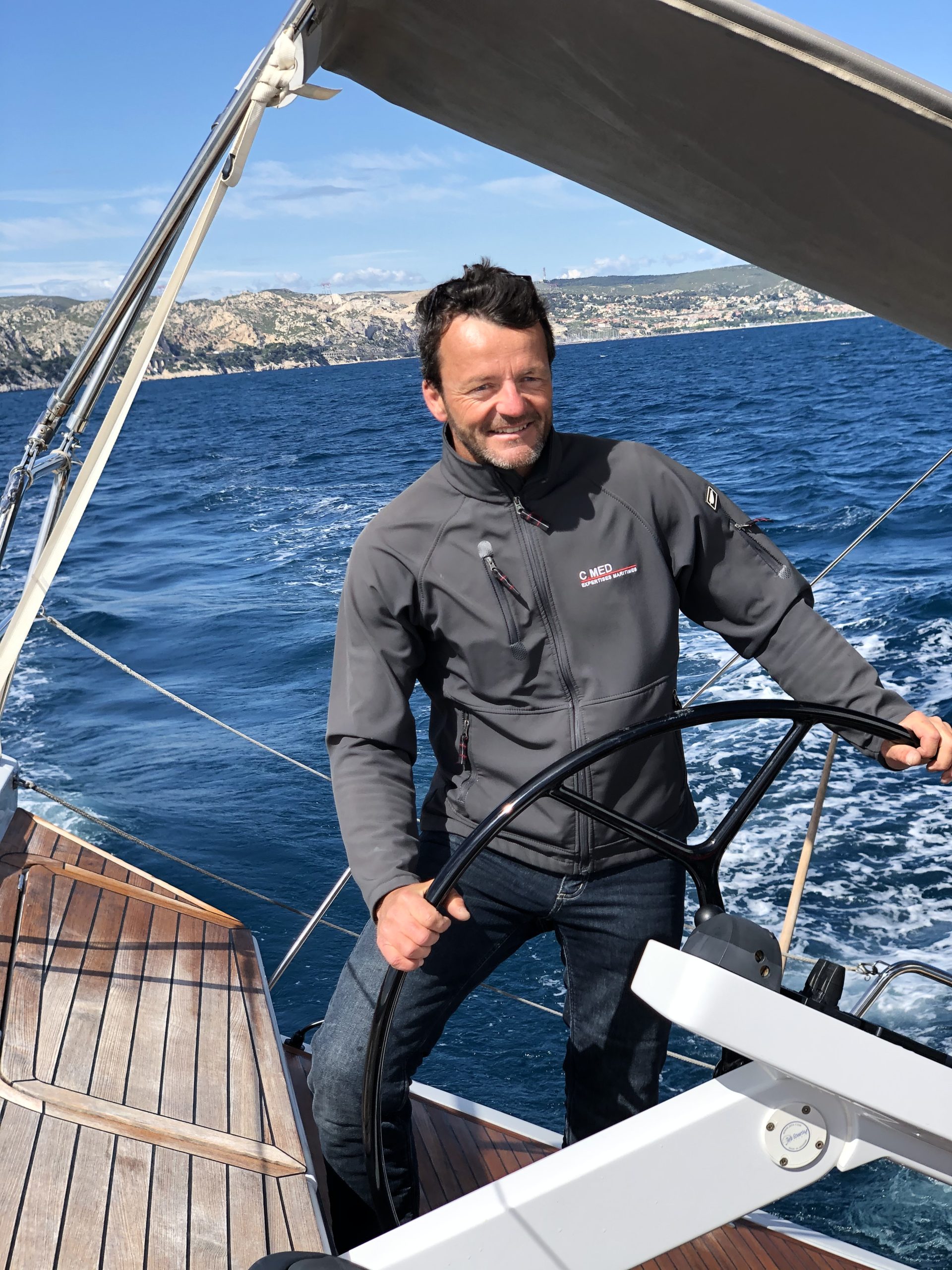 Certifications in progress
Ex Project-Manager Chantier OUTREMER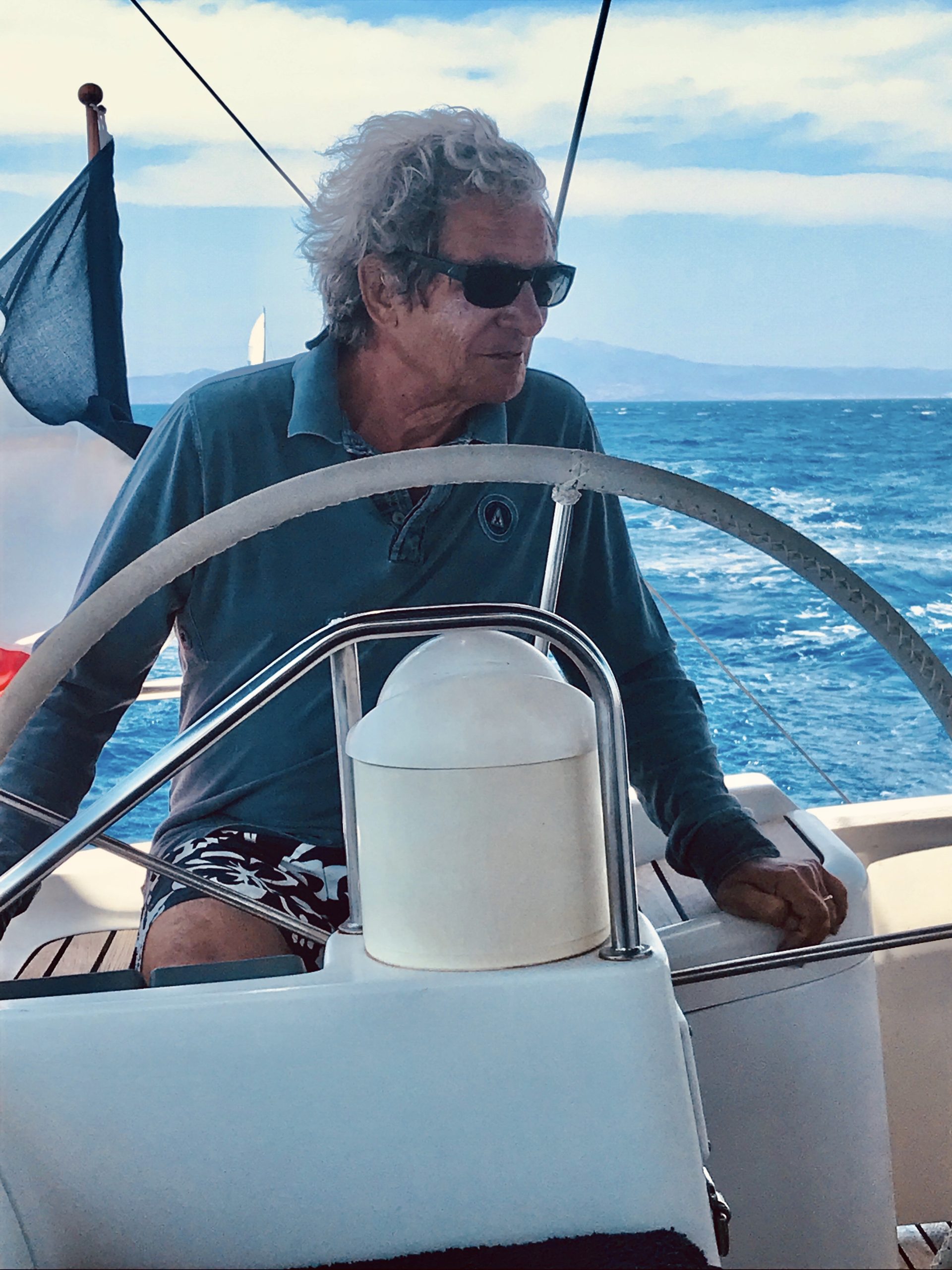 EEA certified by the CNPP
(Expert Evaluator and Insurer)
Expert recommended by the CESAM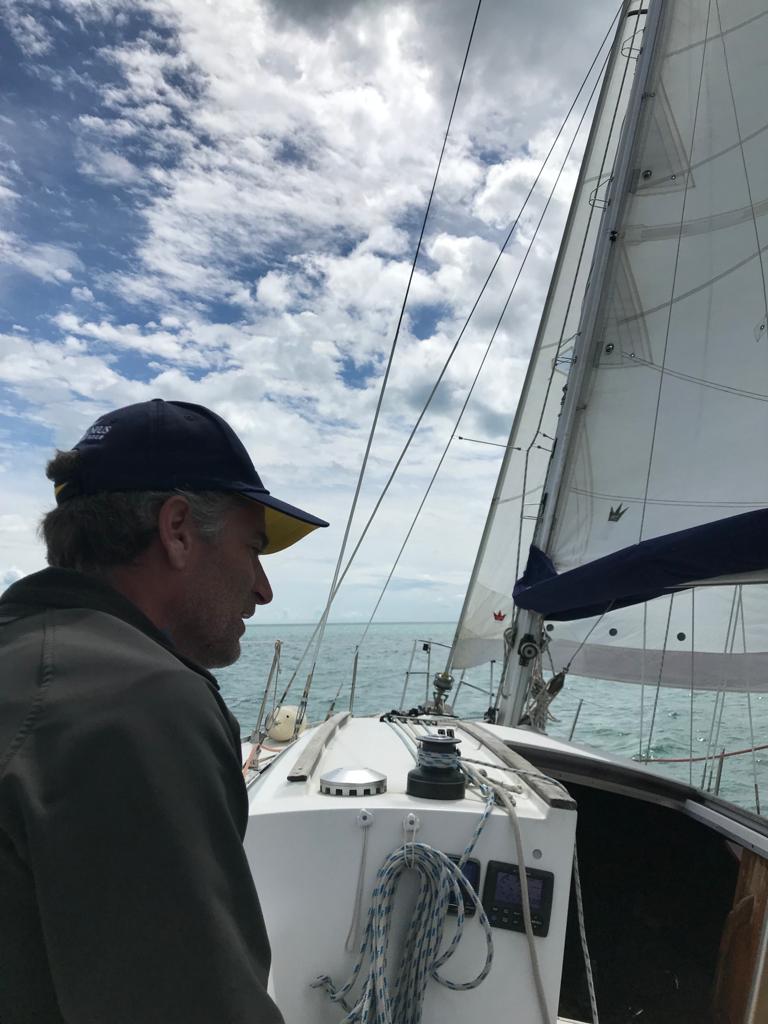 EEA certified by the CNPP
(Expert Evaluator and Insurer)
Expert recommended by the CESAM
DESS " Prevention of risks and technological nuisances "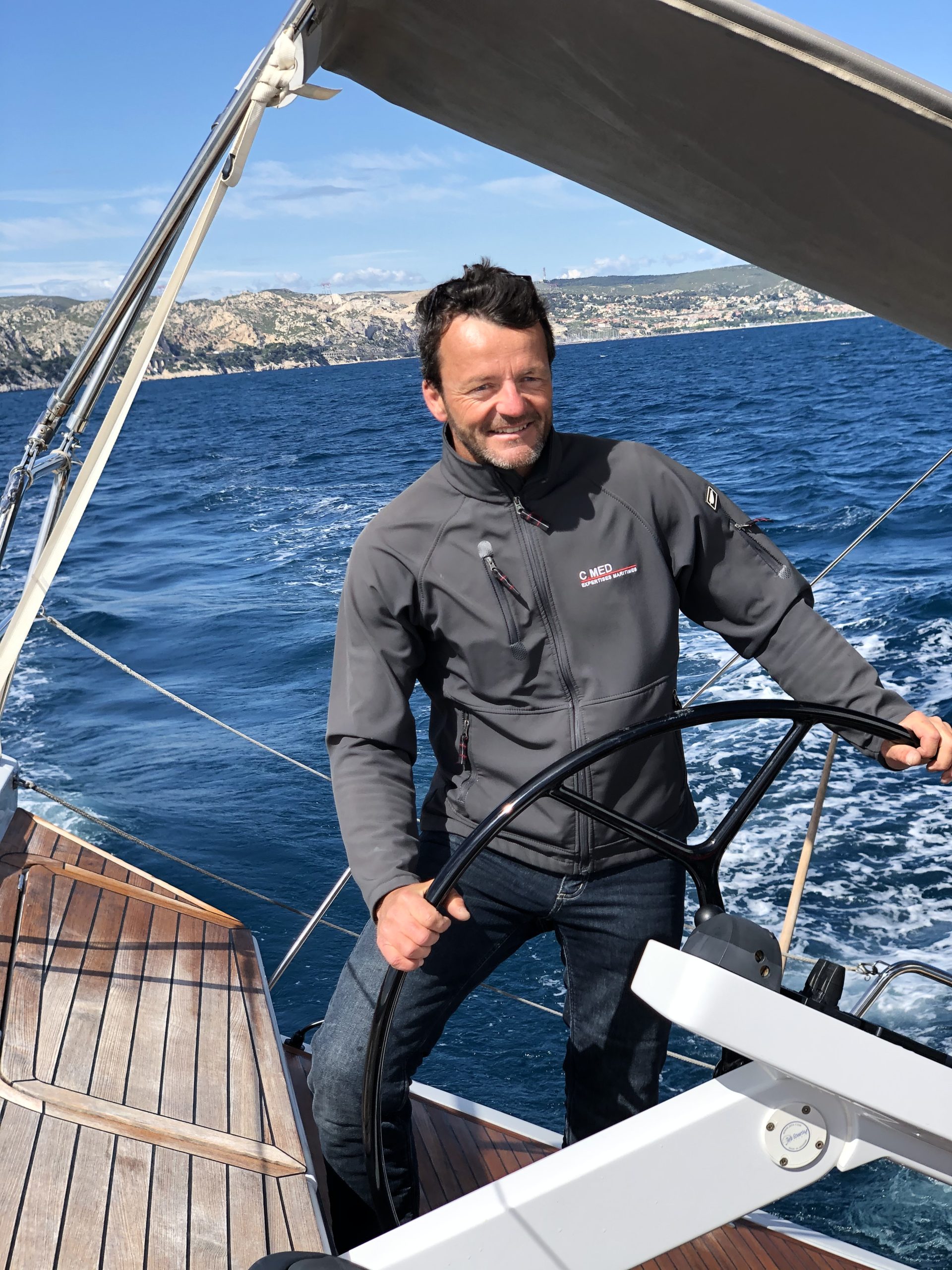 Certifications in progress
Ex Project-Manager Chantier OUTREMER
Pre-purchase appraisals on behalf of individuals.
They are valued for their completeness and the recommendations they offer to the buyer
Surveys for insurance purposes, following a declared accident or a request for a ship valuation (Experts recommended by CESAM).
Coordination of the renovation of old boats, or the preparation of new boats.
Training courses for yacht clubs and the commercial and technical teams of major manufacturers.
Evaluation of the trade-ins made by the shipyards.
They include recommendations to ensure that the boats return to the market with the guarantees of the profession.