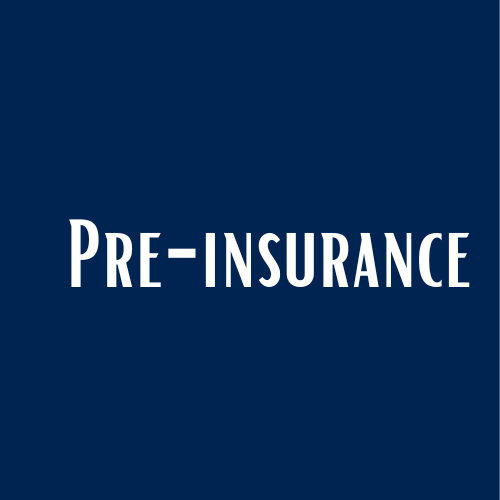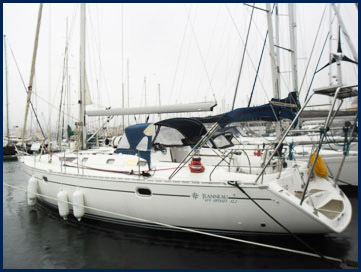 Conditions and general conduct of the expertise
This survey cannot be considered as a complete pre-purchase survey. There is no systematic examination of the living structures, the rigging and the sails (for sailing boats). The engine(s) are checked by a simple start-up test. Instruments and equipment are simply listed but not systematically tested.

Duration: 2 to 3 hours

The survey of your vessel is an ideal time to carry out a really thorough check of the hull and equipment. It may therefore be useful to opt for a complete "pre-purchase" type survey. (Polyester sailboat survey)
In this case there will be an exhaustive check of all the equipment, a masthead climb (for sailing boats) and a complete check-up of the engine(s).
Deck :
Hull / deck connection
Dearch for cracks and delaminations
Deck fittings and equipment
Windlass and mooring
Rigging :
Examination of the masthead assembly
Power unit :
Test for correct operation on start-up.
Internal networks :
Valves 12 or 24 V electrical circuit
220 V Electrical circuit
Fresh water circuit
Gas circuit
Approximately 20 to 30 pages with a conclusion:
Main recommendations
Estimate of the market value
Printable edition sent by e-mail (.pdf files) and by post (a CD is sent to your address)
A bound edition, on paper, can be provided on request.