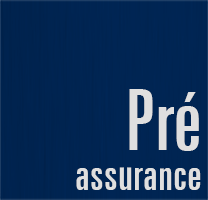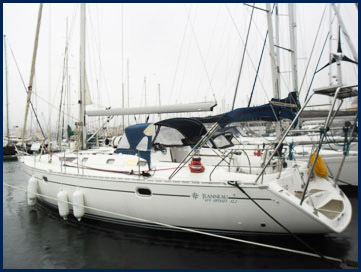 Simplified pre-insurance visit report
Conditions and general course of the expertise
The present expertise cannot be assimilated to a complete pre-purchase expertise. There is no systematic examination of the lively works, the rigging and the sails (for sailing boats). The engine(s) are checked by a simple starting test. Instruments and equipment are simply listed but not systematically tested.
Duration: 2 to 3 hours
The expertise of your vessel is a privileged moment to make a really complete control of the hull and equipment. It can therefore be useful to choose a complete "pre-purchase" type of expertise. (Polyester sailboat expertise)
In this case there will be an exhaustive check of all the equipment, a climb to the top of the mast (for sailboats) and a complete check-up of the engine(s).
 
Review
Deck :
hull / deck connection
search for cracks and delamination
deck fittings and equipment
windlass and anchor
Rigging :
Examination of the mast foot assembly
Drive unit :
Test of correct operation at start-up.
Réseaux intérieurs :
valves
12 or 24 V electrical circuit
electric circuit 220 V
freshwater circuit
gas circuit
Electronics :
inventory of all equipment
Comfort equipment :
Report
About 20 to 30 pages with a conclusion :
Main recommendations
Estimation of market value
Printable edition sent by e-mail (.pdf files) and by post (a CD is sent to your address).
A hardcover, paperback edition can be provided upon request.